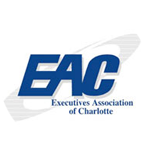 This has been a HUGE time saver. I now take attendance during the meeting. And the Newsletter is eliminated.
Lisa J.
Executive Director, Charlotte Executive Association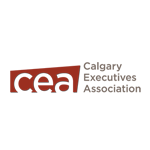 Connectable frees up hours of my time that I used to spend re-typing leads and creating newsletters. Now I spend my time on increasing our membership and member retention.
Greg M.
Executive Director, Calgary Executive Association